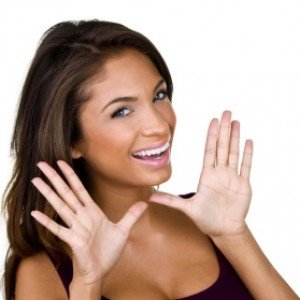 Smile Makeovers in Preston
We can provide you with one of the best Smile Makeovers in Preston, which is regarded as the ultimate cosmetic dental treatment and we guarantee to give you the smile that you have always dreamed about. Thanks to our top of the range equipment we can provide the best cosmetic dental treatments in Preston. And better yet, you don't have to be of celebrity status to enjoy this flawless smile that we can provide.
Cosmetic Dental Makeovers in Grimsargh, Preston!
Our Cosmetic Dental Makeovers in Grimsargh, Preston are the best in the area! Most people believe that a smile is the main physical feature, and they value it greatly. If you aren't happy with your smile this can lead to a decrease in your self confidence and will cause you to smile less. A Smile Makeover in Preston can help spark that confidence that you have been missing for so long. We provide a tailor-made service and get you involved in the treatment process as one persons idea of a perfect smile could be completely different from another's.
There are a number of different treatments that we offer with our smile makeover, from cosmetic bonding to veneers and dental implants. We also provide orthodontic treatments if your teeth are crooked and need to be straightened. The treatments that you may require will vary on how bad your teeth are in the first place and on the results that you want to attain.
If you wish to know more information about our Smile Makeovers in Preston then please feel free to contact us and one of our dentists will provide you with all the information that you need to know prior to your dental treatment.